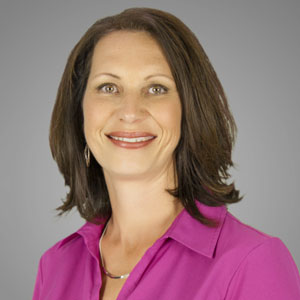 Marni McMillan
Loan Officer
I am from Parker, Colorado and other than my time away at college, have called this town home for 35 years. I earned my bachelor's in Business from Colorado State University in Fort Collins with an emphasis on real estate and finance, jump starting my career into the mortgage industry.
For more than 25 years now, I have gained extensive knowledge and experience, not only as a loan officer, but also working as a real estate broker, an appraiser and a title company rep. My hands-on experience in so many facets of the industry gives me a unique understanding of the entire transaction from start to finish. I also believe that I have important insight into the needs and wants of my realtors and apply that perspective in every purchase transaction. I am extremely service oriented and tend to develop deeply personal ties with my customers and partners. V.I.P's focus on people and personal touch is very appealing to me and makes me proud to be a part of this team.
I became involved with horses very early in my life, and still return to the family farm to work cattle and enjoy the small-town lifestyle. I also have horses of my own, primarily for pleasure. My husband Sean and I have an 14-year-old daughter named Reese, who is the center of our life. We enjoy introducing her to all the things we enjoy, including travel, golf, and animals big and small. I am also involved in volunteering at her school and participate in activities in the classroom, sports and fundraisers.